Karol Bagh is the very famous shopping destination in Delhi. It is the mix residential-cum-commercial area in Delhi. The very famous area of Karol Bagh mainly known for its Shopping streets like Ghafar Market and Ajmal Khan road . It is one of the three administrative subdivisions of central Delhi district,
National capital territory of Delhi
, with the other two being Darya Ganj and Paharganj.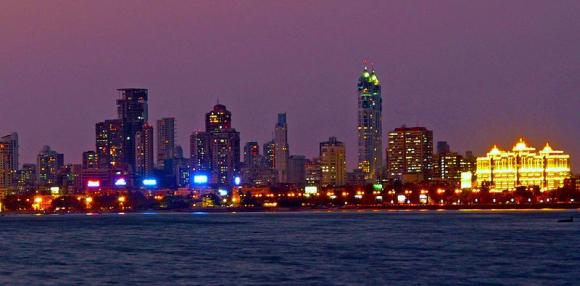 The area of Karol Bagh is now considered where the affluent people of Delhi goes for shopping with a busy shopping streets like Ajmal Khan road, Ghafar market, and Arya Samaj Road. Previously it was a small residential area after some years builders started investment there addition to that rapid industrialization of Delhi reshaped the area of Karol Bagh.
This Popular area of Karol Bagh is very famous for the shopping. Whatever you are looking for , which ever type of traveler you are, if you love shopping this is the best place for you. You will get every thing over here. The markets of Karol Bagh are mostly famous for the Jewelry shopping. It is the favorite place of women.
In the recent years, many western businesses have established themselves in this area. Pizza Hut, TGIF, Reebok, Sketchers, Puma and Lacoste have all established successful businesses in Karol Bagh. Karol Bagh is situated at a distance of 20 – 22km from
Indira Gandhi International airport
, and is serviced by the Karol Bagh station , located on the blue line of Delhi metro.
As it comes under the capital city of India, there are number of accommodation options. There are number of Hotels , restaurants are available . All these hotels provides good services with great ambiance.